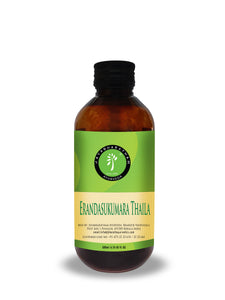 - BENEFITS:
Helps in better treatment of lower abdominal pain in women, abscess, hemorrhoids, menstrual pain, inflammation, constipation.
This will also provide better results in hernia and vata based gulma. For those constipated by nature, this will do well if taken daily.
- DIRECTIONS OF USE:
As a regular Ayurvedic supplement, it is given in a dose of 5 – 10 drops once or twice a day, before food. For intiating purgation, it is given in higher doses.
Qty: 200ml